About Us


We love climbing. We establish new climbs and support those rebolting our cliffs.
Climbing Anchors originally started its life in a couple of sheds in Newcastle and Sydney. Steve Hawkshaw and Trent Lee made bolts and sold glue, hence the name 'Climbing Anchors'. Since those small beginnings as a hobby, the business moved to Coffs Harbour, NSW Australia where is started life as a full time store. We pride ourself with supplying climbers all over Australia with exceptional customer service and have, in recent year, added our retail stores in Alexandria and Collingwood to help our customers access the huge range of climbing gear we now supply.
Since then we have expanded to provide a wide range of climbing gear to climbers at great prices. It is our aim to provide a service to climbers and not just sell gear. We are available for you to seek advice on any products or climbing information you require.
We have a strong belief in the need to maintain the fixed climbing protection found in crags throughout Australia. In this regard we put aside money each year towards anchor renewal initiatives. We also facilitate rebolting donations and pass on the donations by way of specific equipment such as bolts, shackles, adhesives, drill bits etc.
Coffs Harbour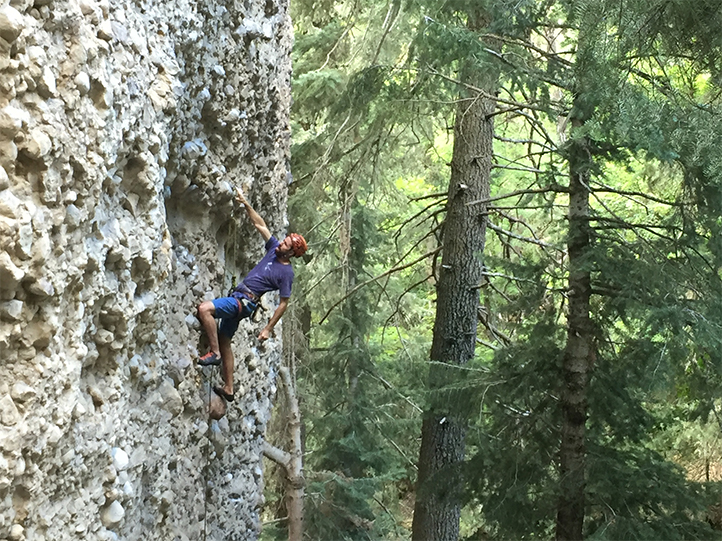 Steve Hawkshaw
Founder and Managing Director
Steve trying to figure which of the cobble slopers to use next at Zen Garden in Maple Canyon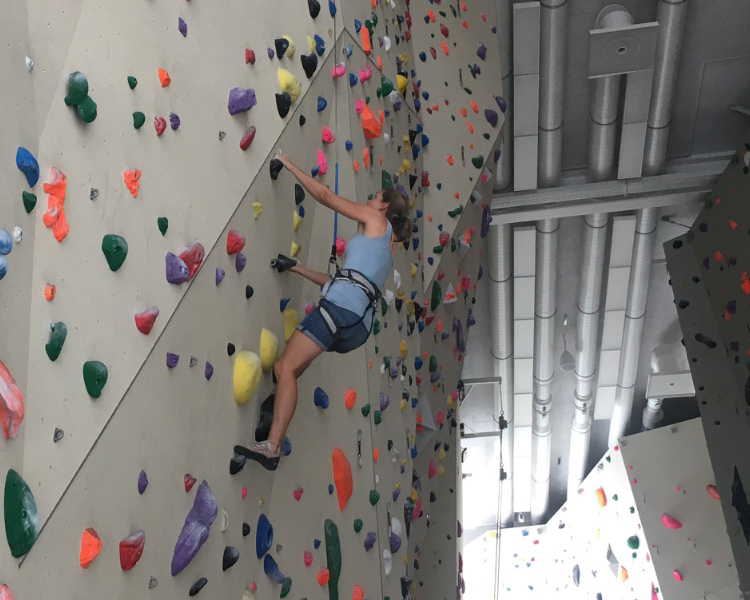 Cath Hawkshaw
Founder
Cath climbing at the new Kletterzentrum in Innsbruck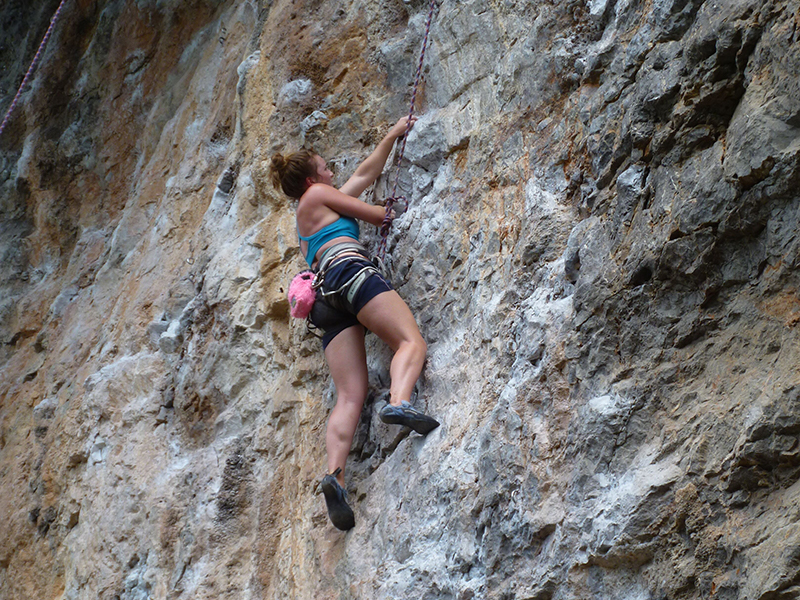 Briana Chellew
Customer Service and Warehouse Sales
Briana climbing on Tyrolean Wall in Tonsai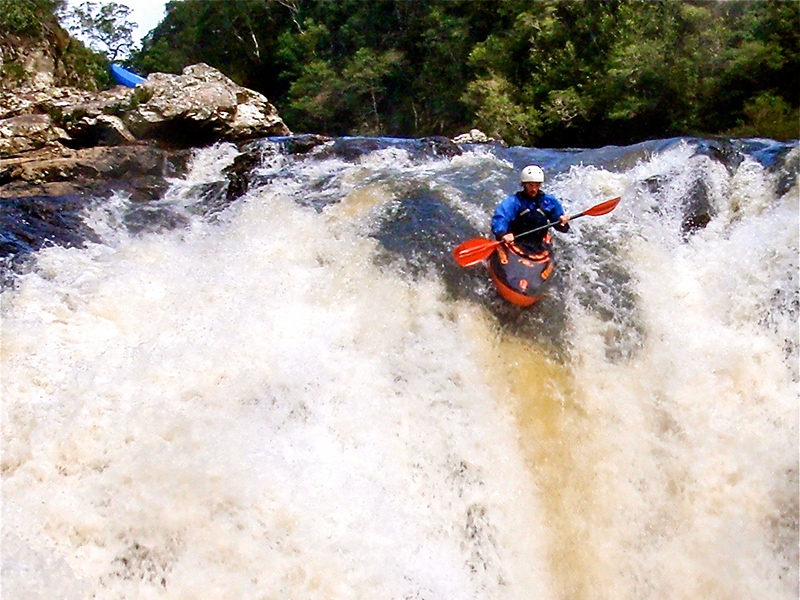 Stephen Worley
Customer Service and Warehouse Sales
Stephen going with gravity on this underwater crag in Bobo river gorge.
Denver, USA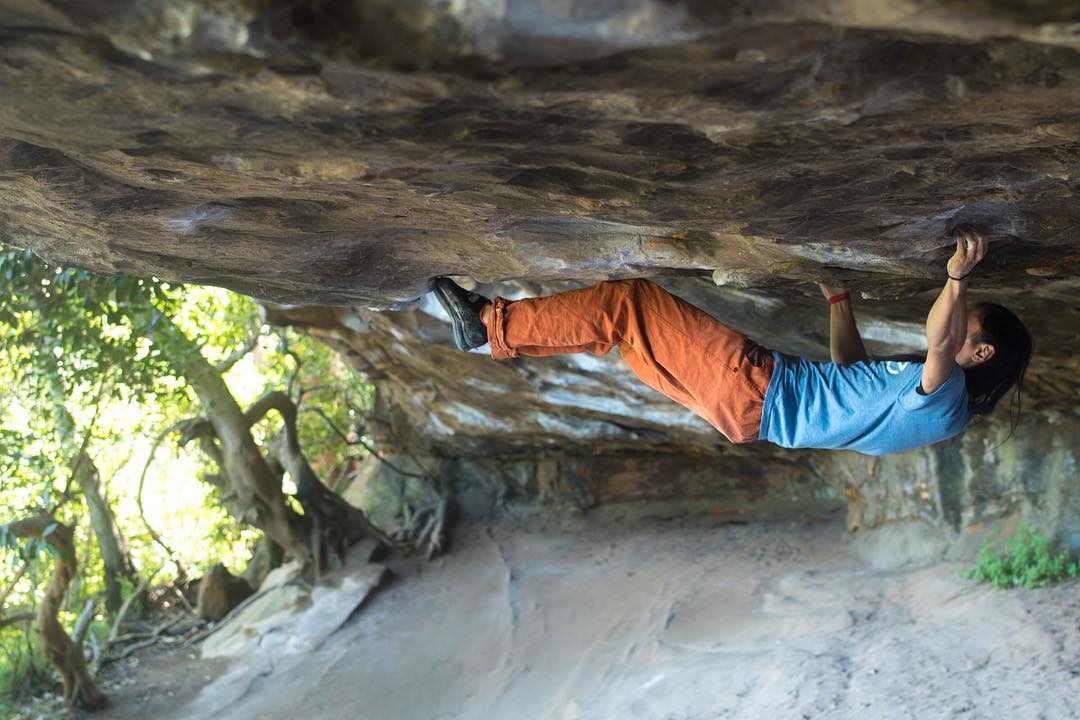 Simon Li
Marketing and Website
Simon climbing at Crumbly on Chaos and Disorder
Sydney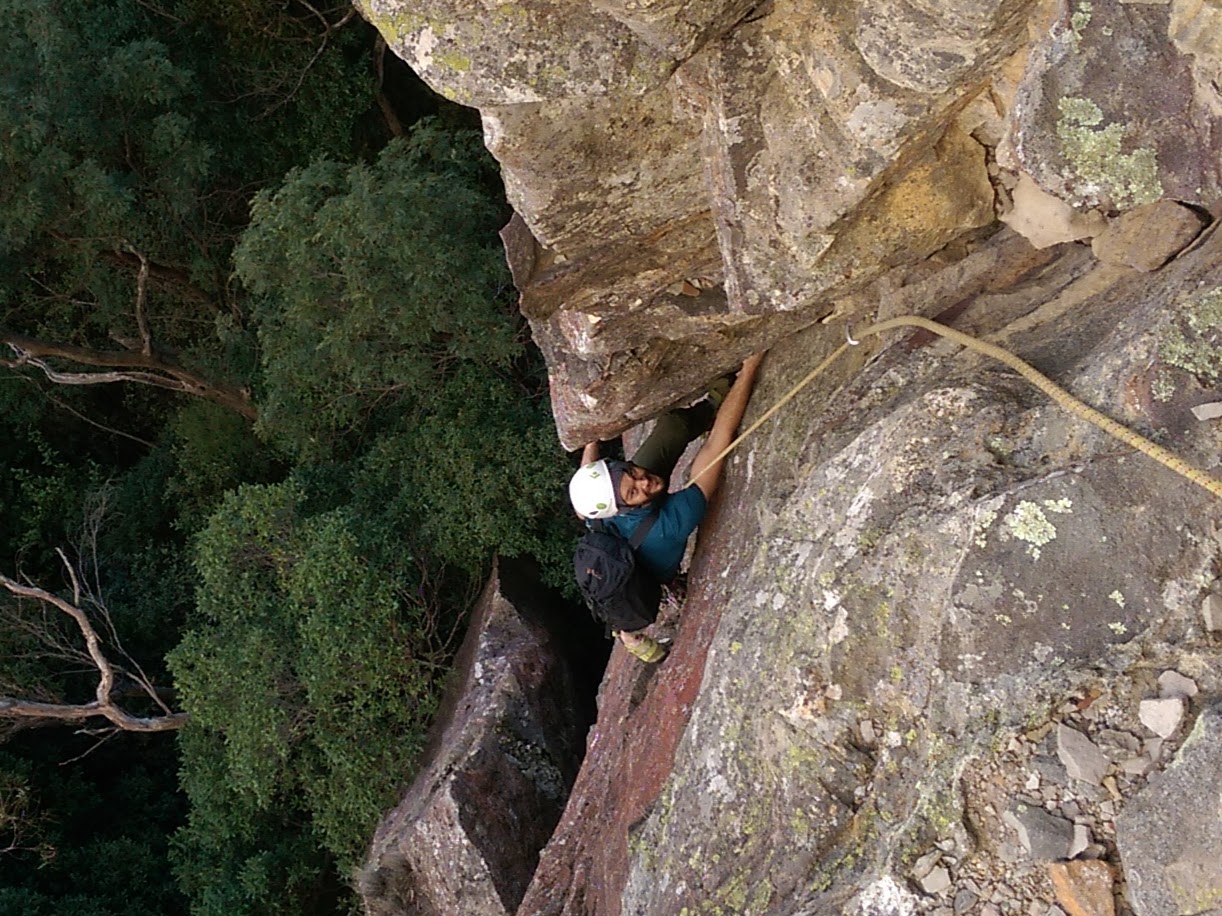 Lee McDougall
Retail Manager
Lee exiting the roof of Unearthed (20) after letting out a blood curdling scream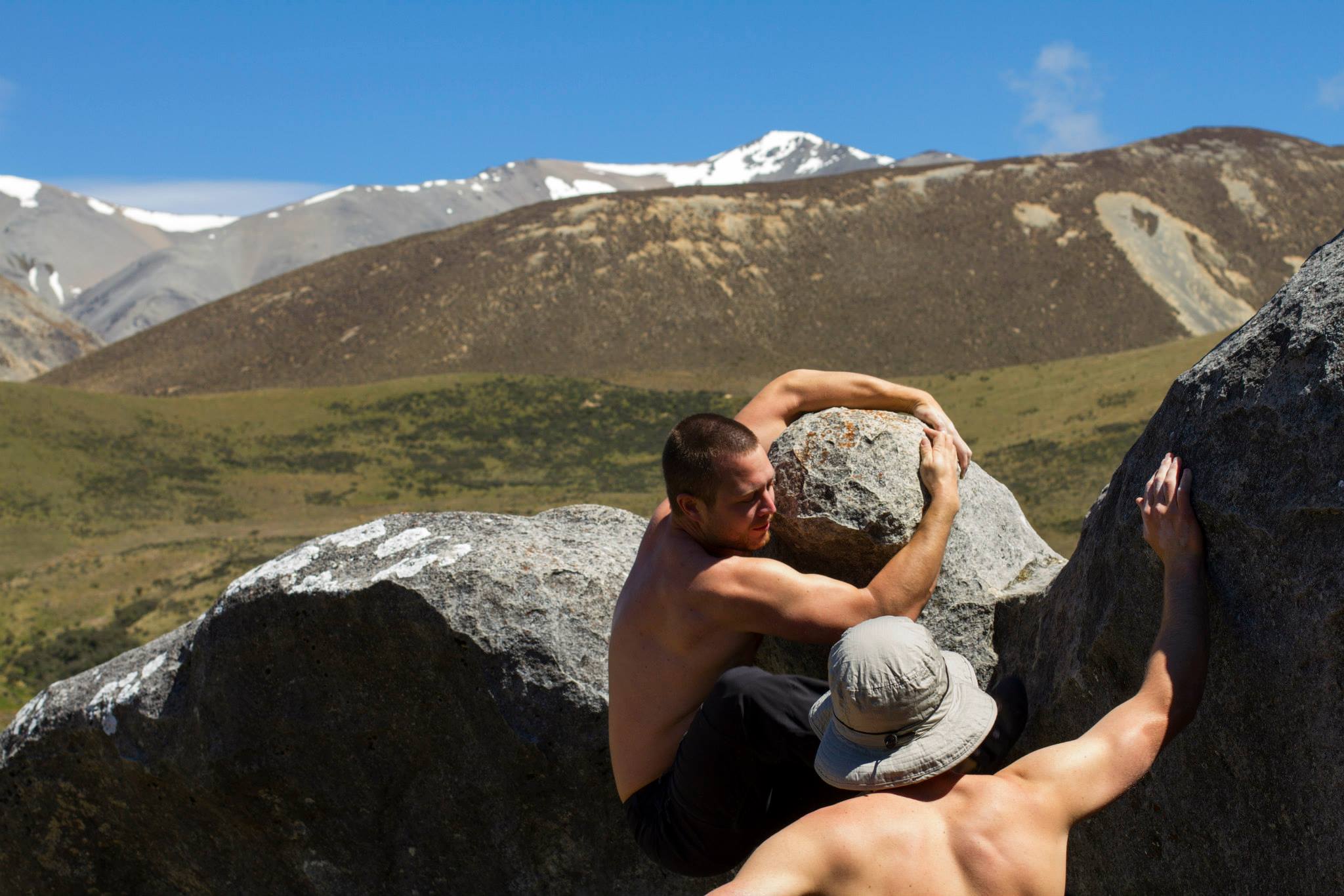 Matt Hamlyn
Wholesale Accounts
Matt pebble wrestling in Castle Hill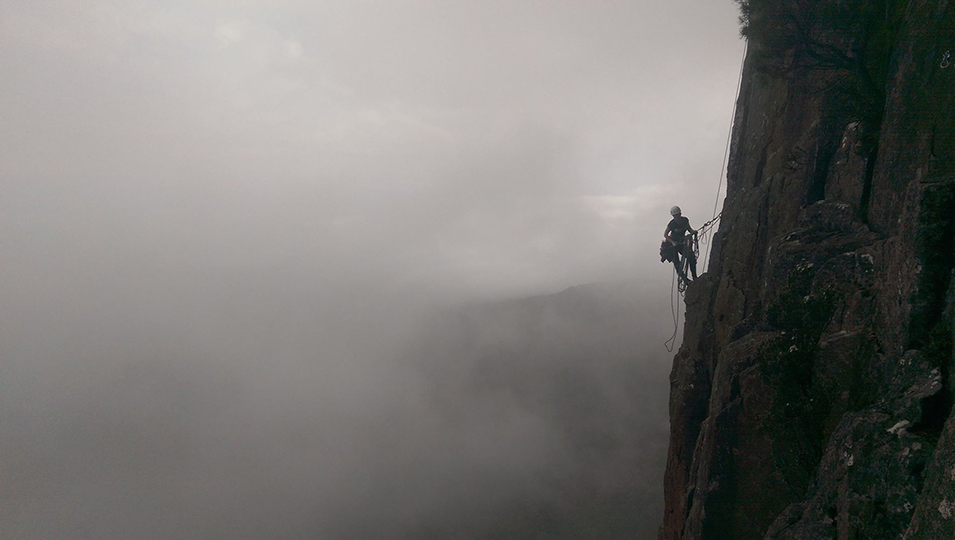 Nikki Sentinella
Retail Sales
Nikki on a climbing adventure in Tassie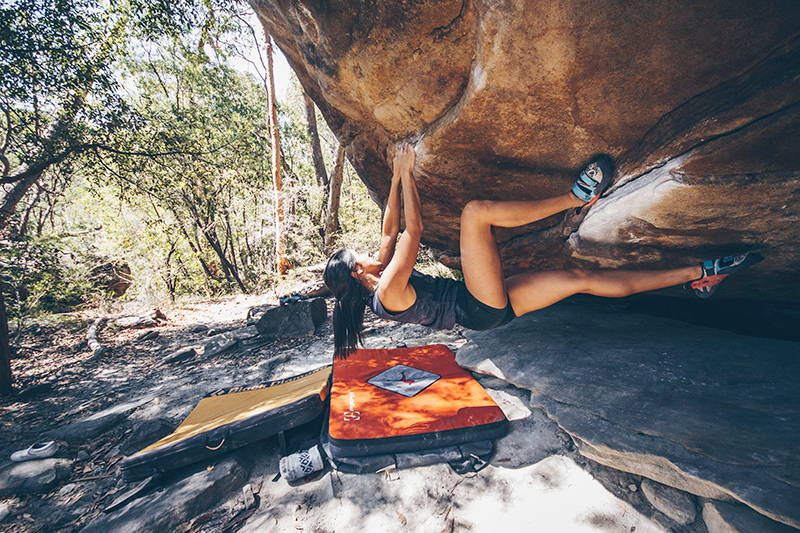 Isabel Hermosisima
Social Media Coordinator
Isabel displaying her love for heel-toe cams at Frontline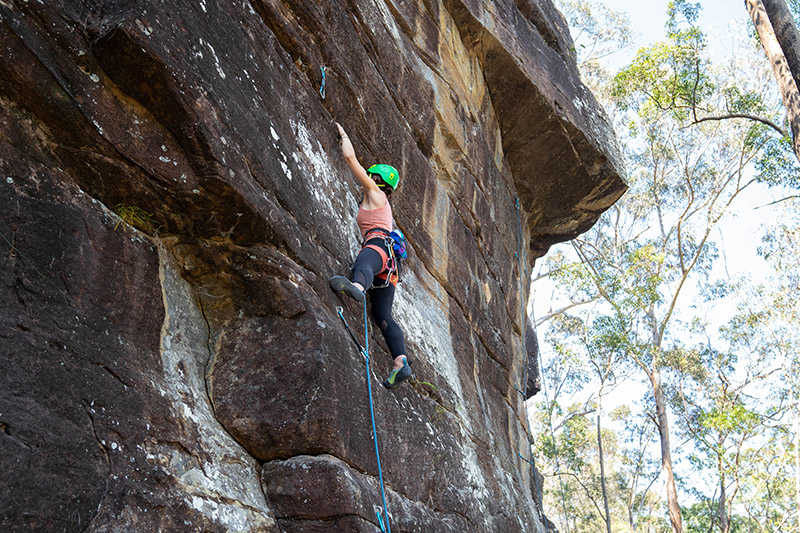 Rosemary Forster
Duty Manager
Rosie finding the perfect balancing point on her way up a Coffs classic, Glenreagh (17)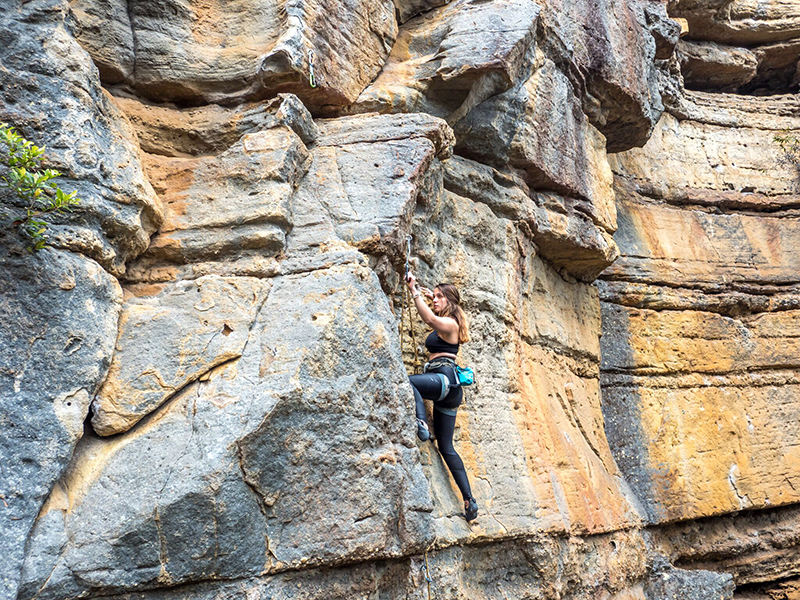 Alexandra Lynne
Retail Sales
Alexandra conquering fears on a sport route down in Tianjara Falls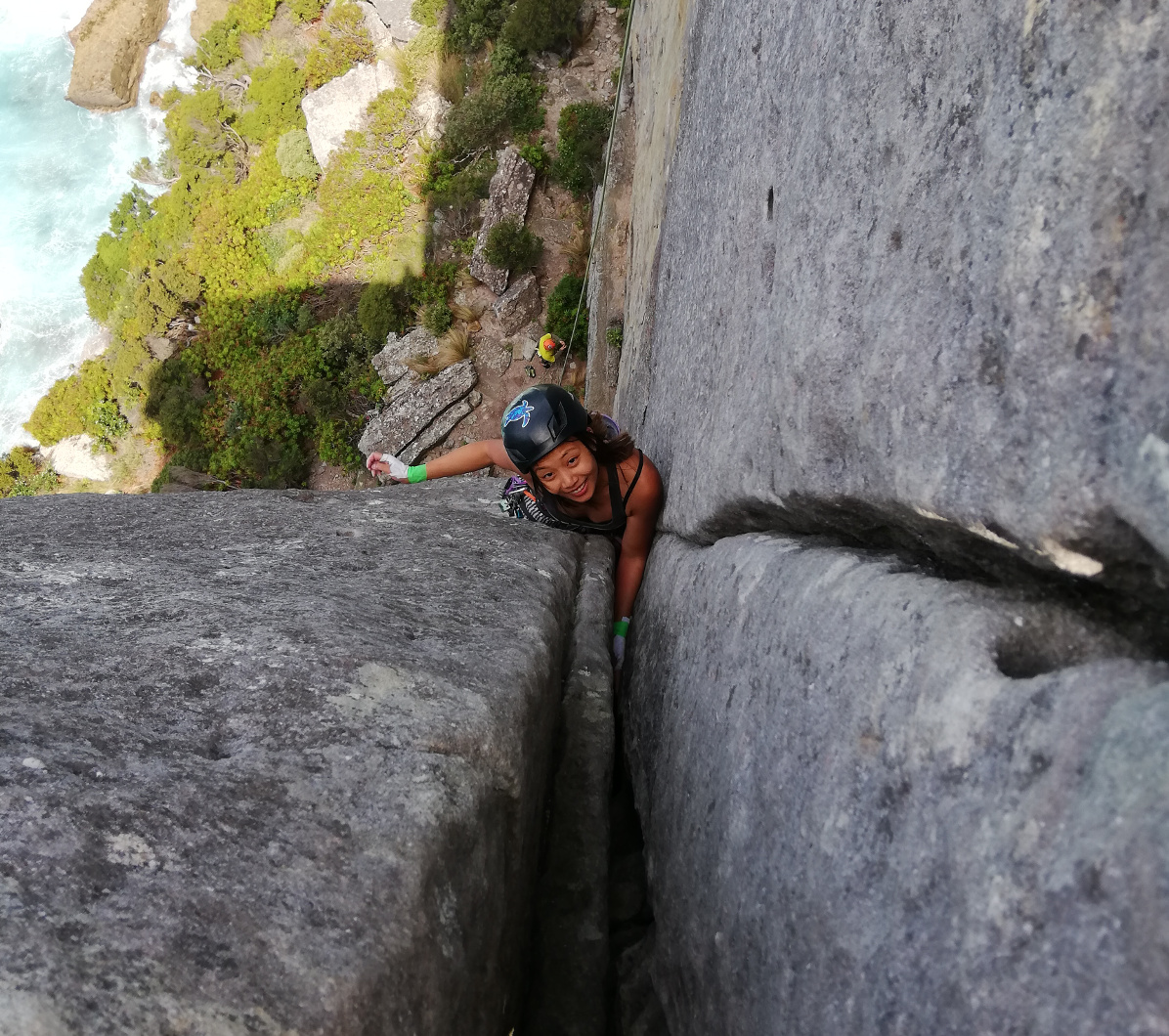 Julie Pon
Retail Sales
Julie Jammin her way up at Point Perp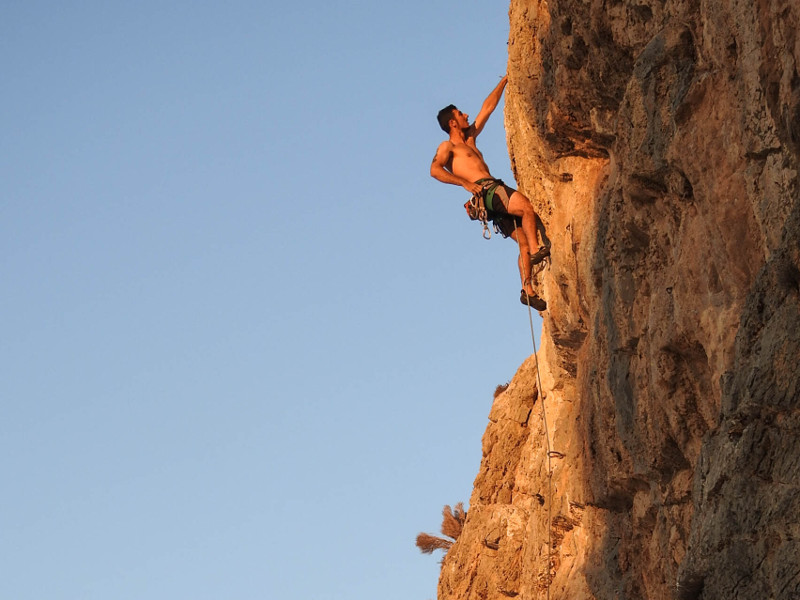 Tad Karapetian
Retail Sales
Tad collecting sends on a recent trip to Kalymnos Greece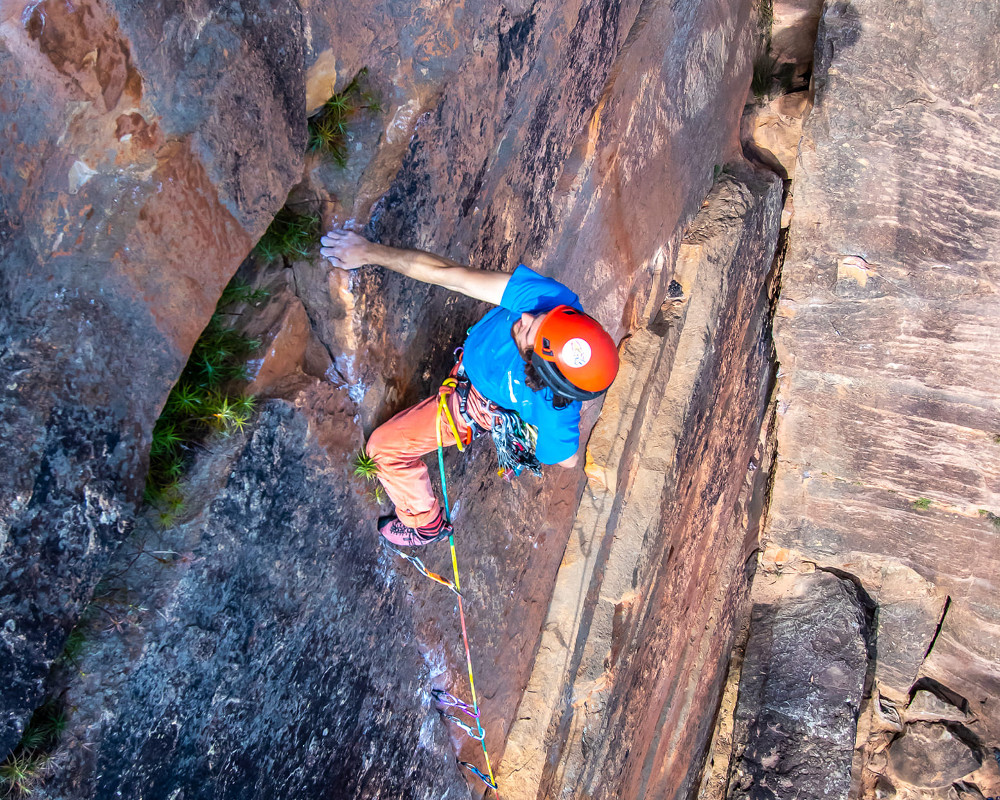 Will Vidler
Retail Sales
Will's leaving a rainbow trail on Graveyard Wall Direct, Mount Piddington (24)
Melbourne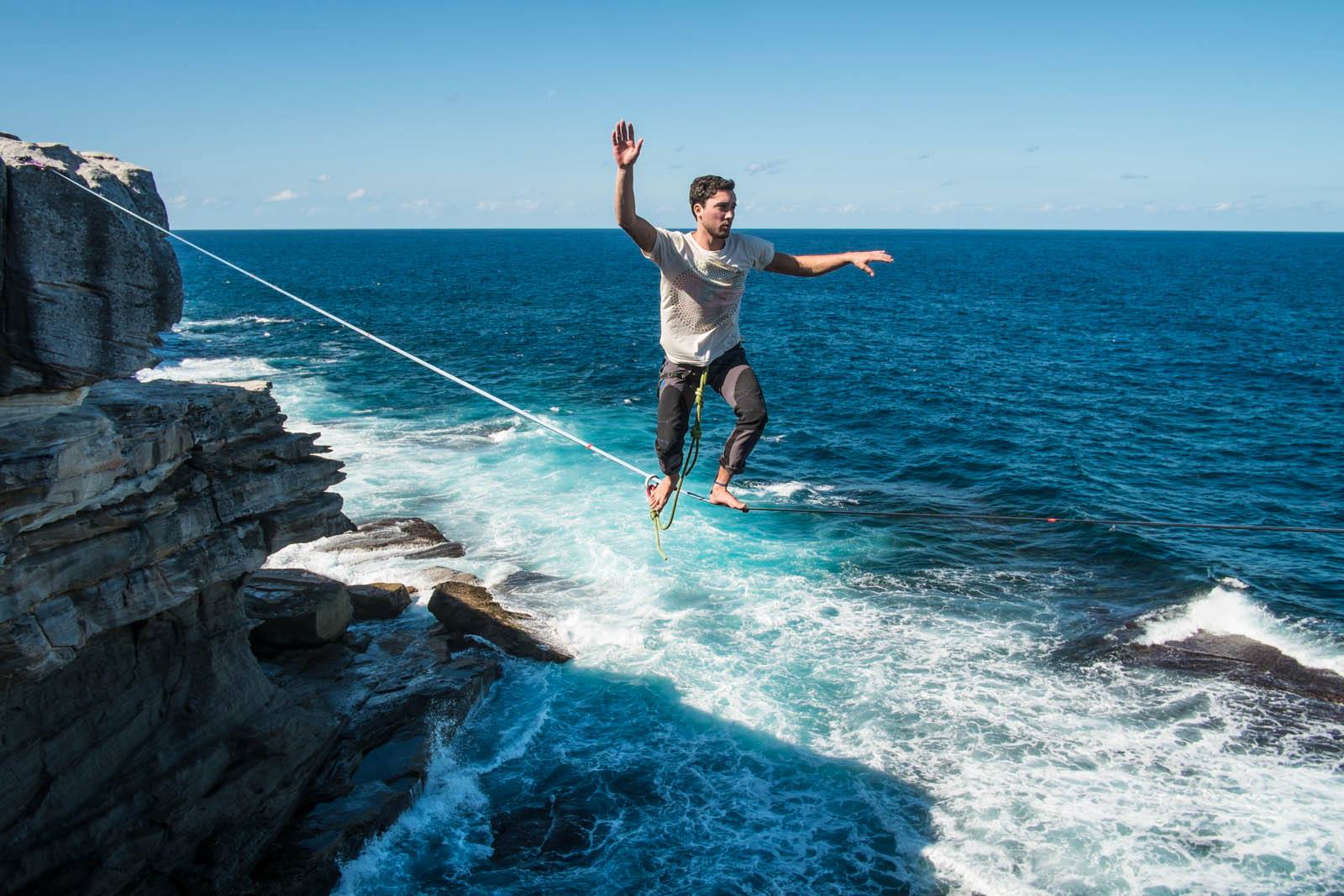 Kyle Beall
Duty Manager
Kyle's keeping it calm and collected- making it look easy at Royal National Park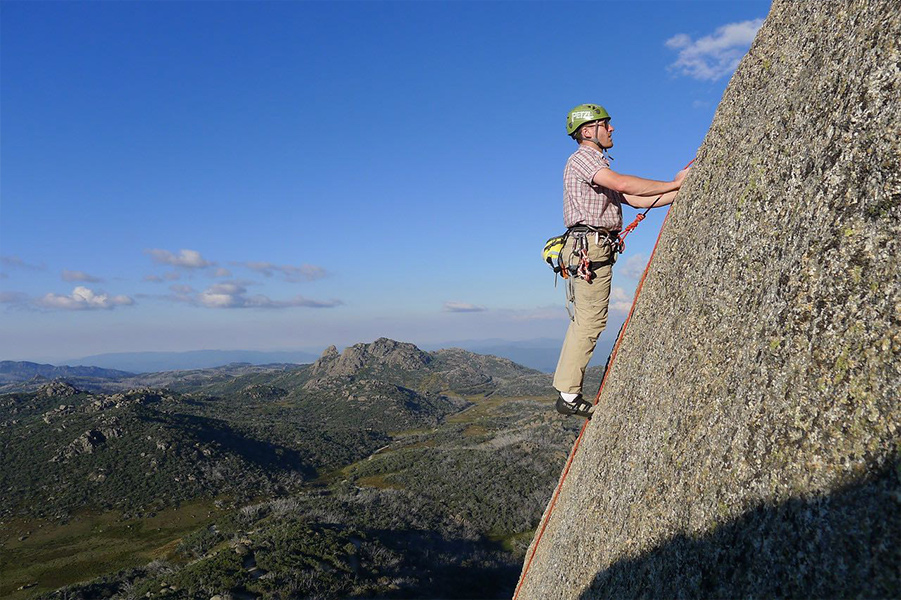 Tim Addicoat
Retail Sales
Tim doing his best meerkat impersonation while treading lightly on Peroxide Blonde (20, Mt Buffalo)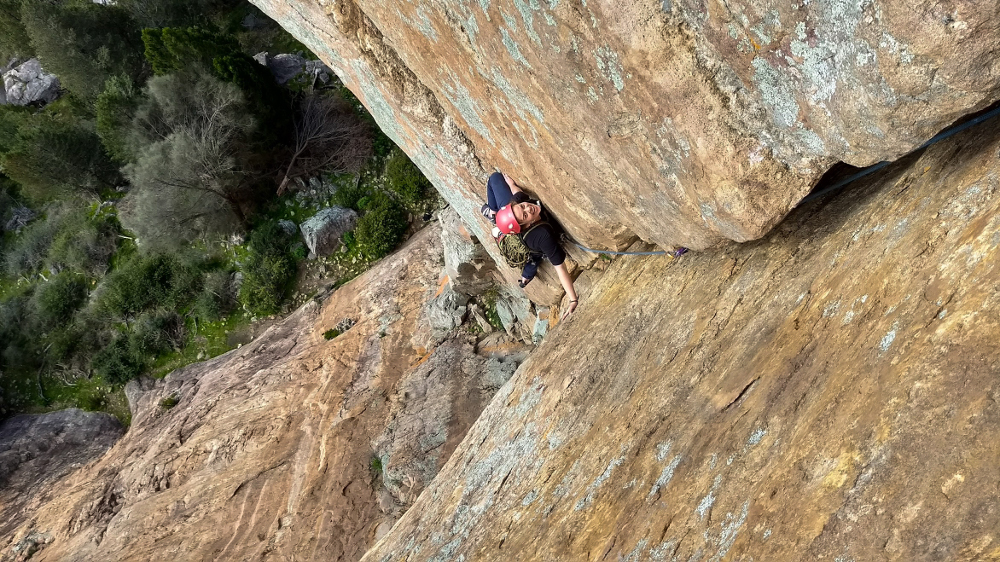 Estelle Fleming
Retail Sales & Graphic Designer
Estelle is at her happy place on Watch Tower Crack (Araps).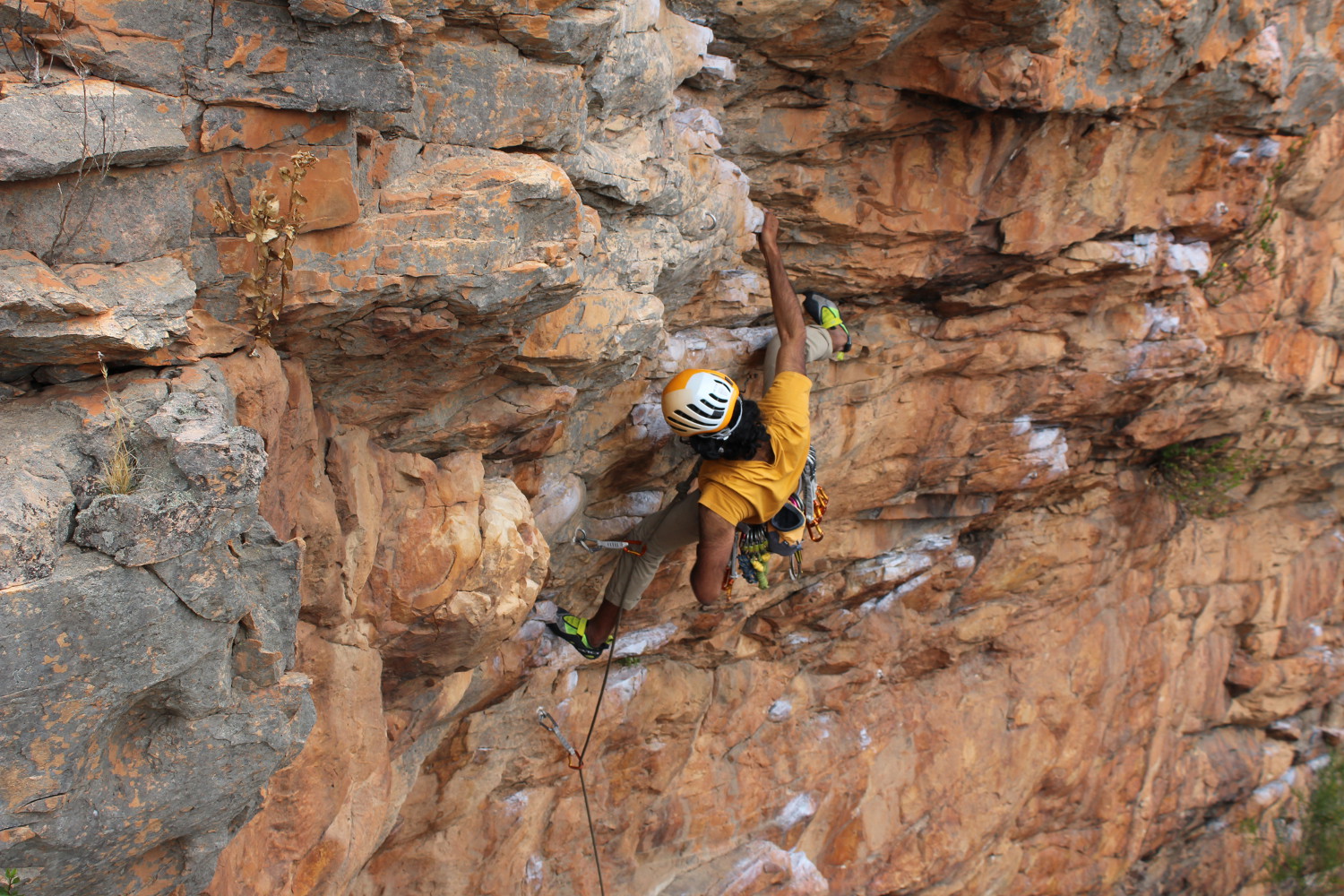 Channa Perera
Retail Sales
Channa surfing his way up Wave Wall in the Grampians.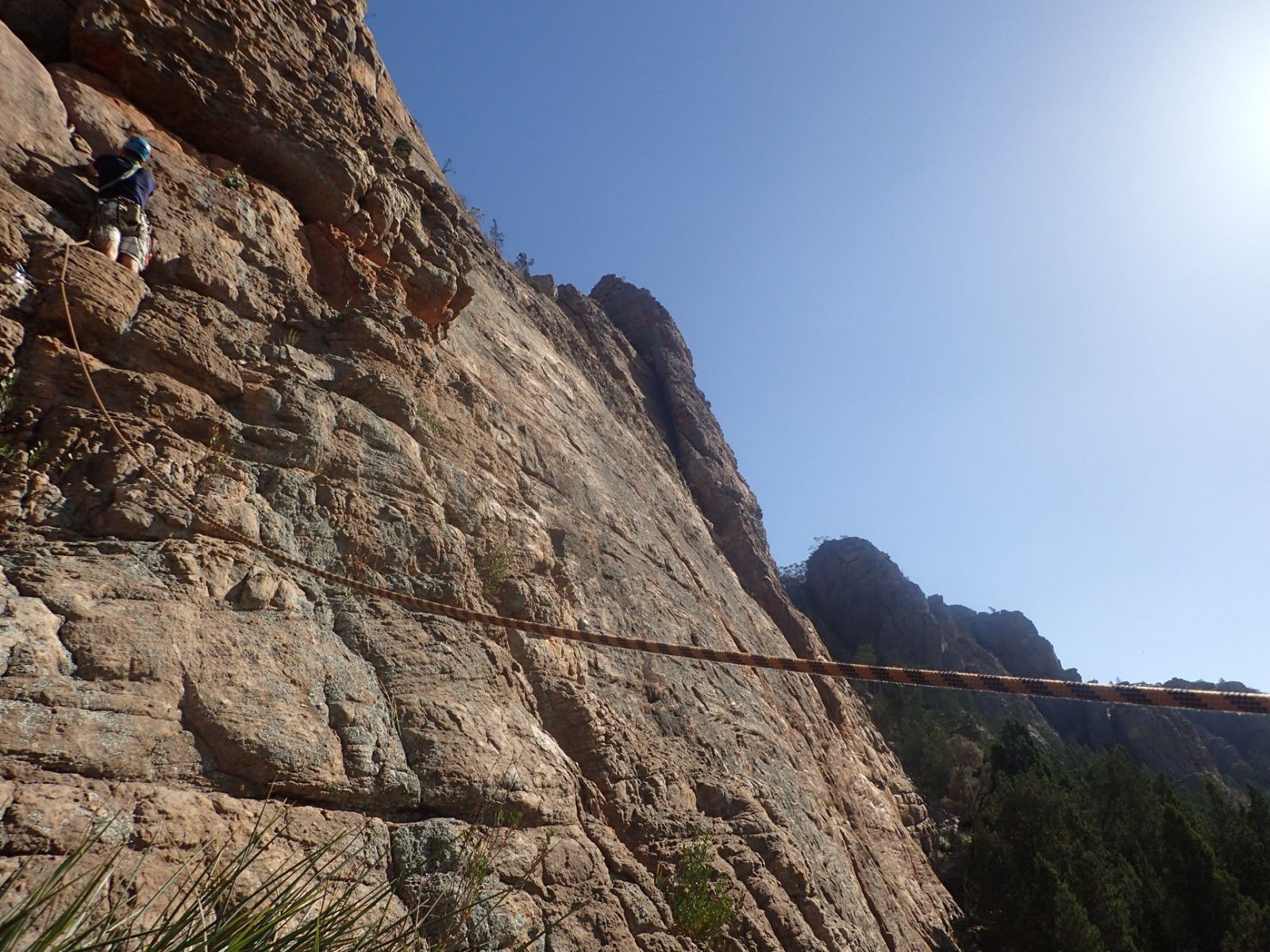 Dave Langron
Retail Sales
Dave is not letting being a little run out faze him Araps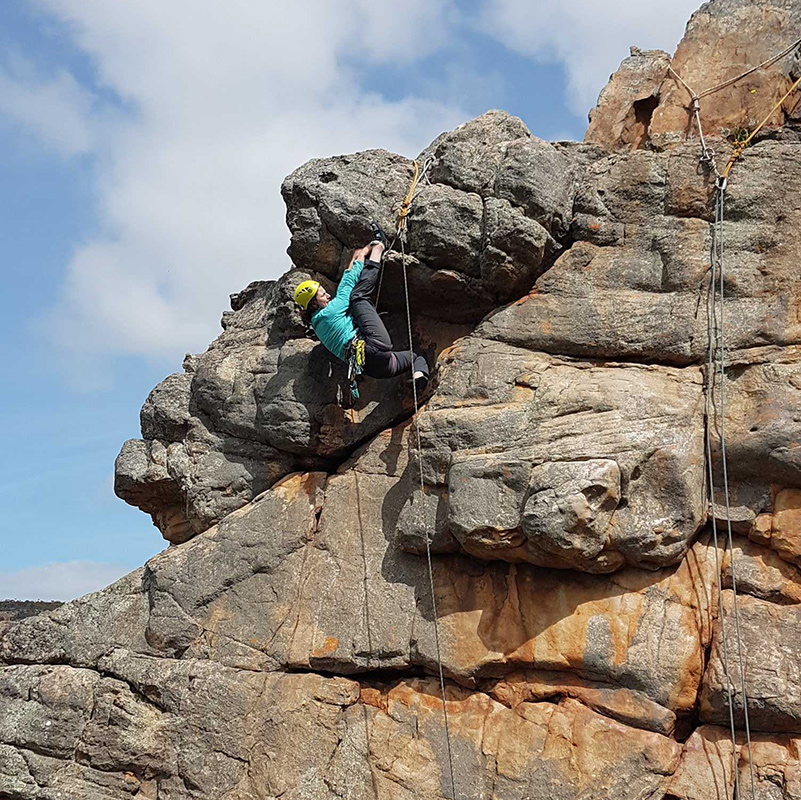 Calla Gould-Whaley
Retail Sales
Calla with an impressive heel hook, after setting up a top rope on Mitre rock.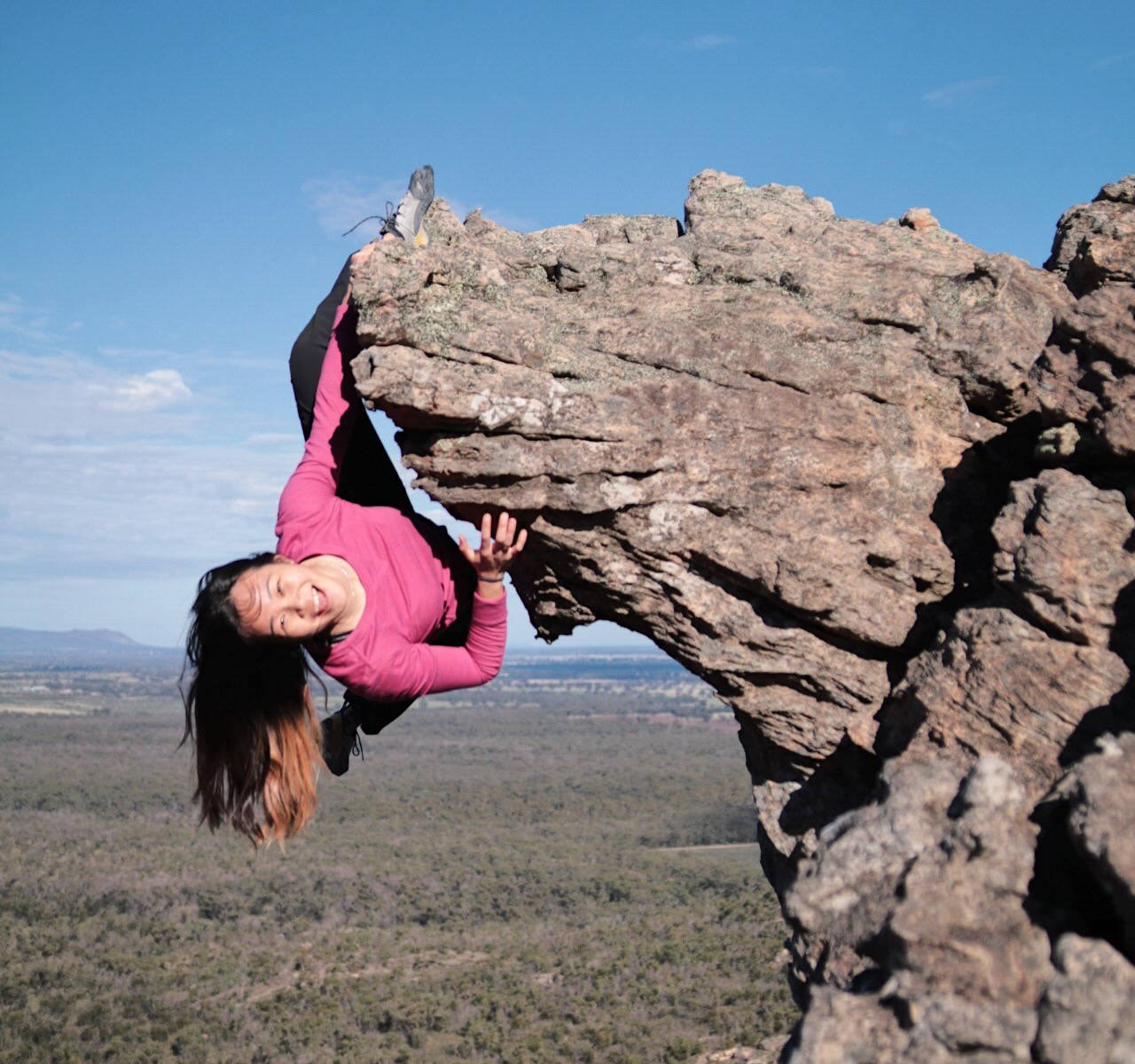 Deryl Ng
Retail Sales
Deryl is chilling the only way she knows how at the Grampians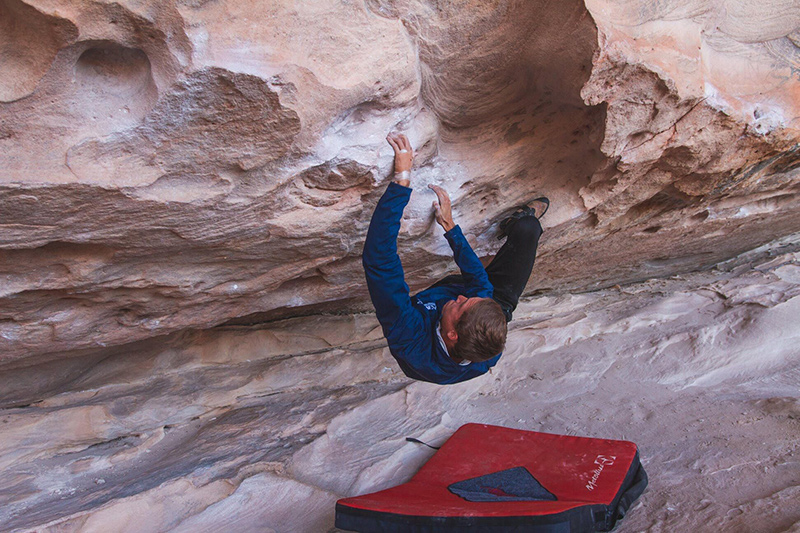 Adam Sanders
Retail Sales
Adam on a horse is a horse (v4) at the grampians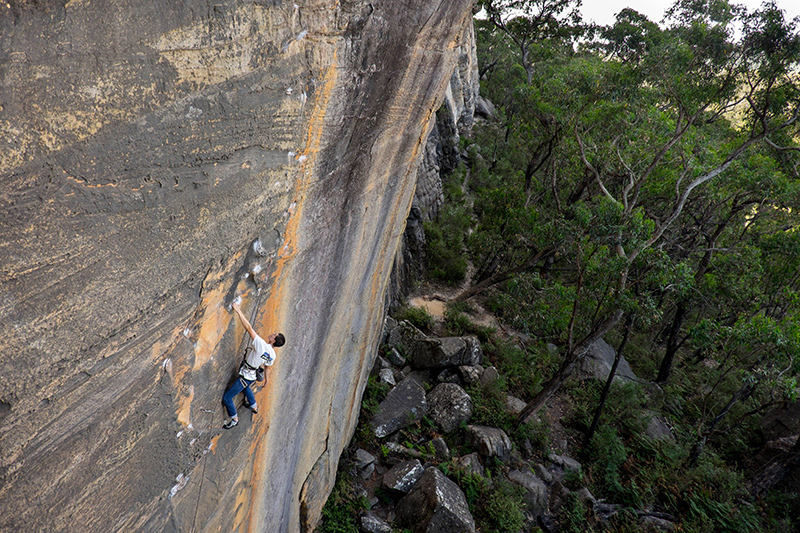 Billie Civello
Retail Sales
Billie working her current project 'Touchstone Pictures' (28) at Bundaleer.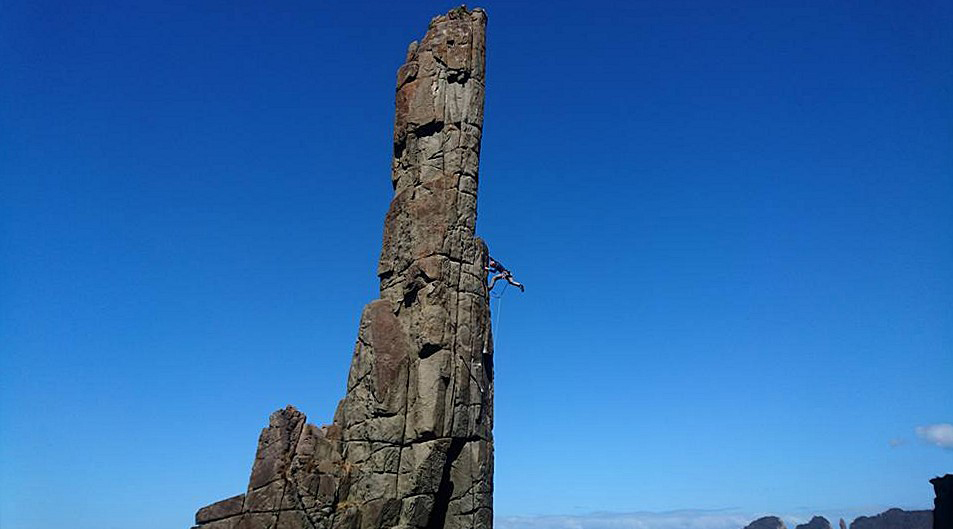 Rene Provis
Retail Sales
Rene finding his work/life balance on Blunt Instrument, The Moai, Tassie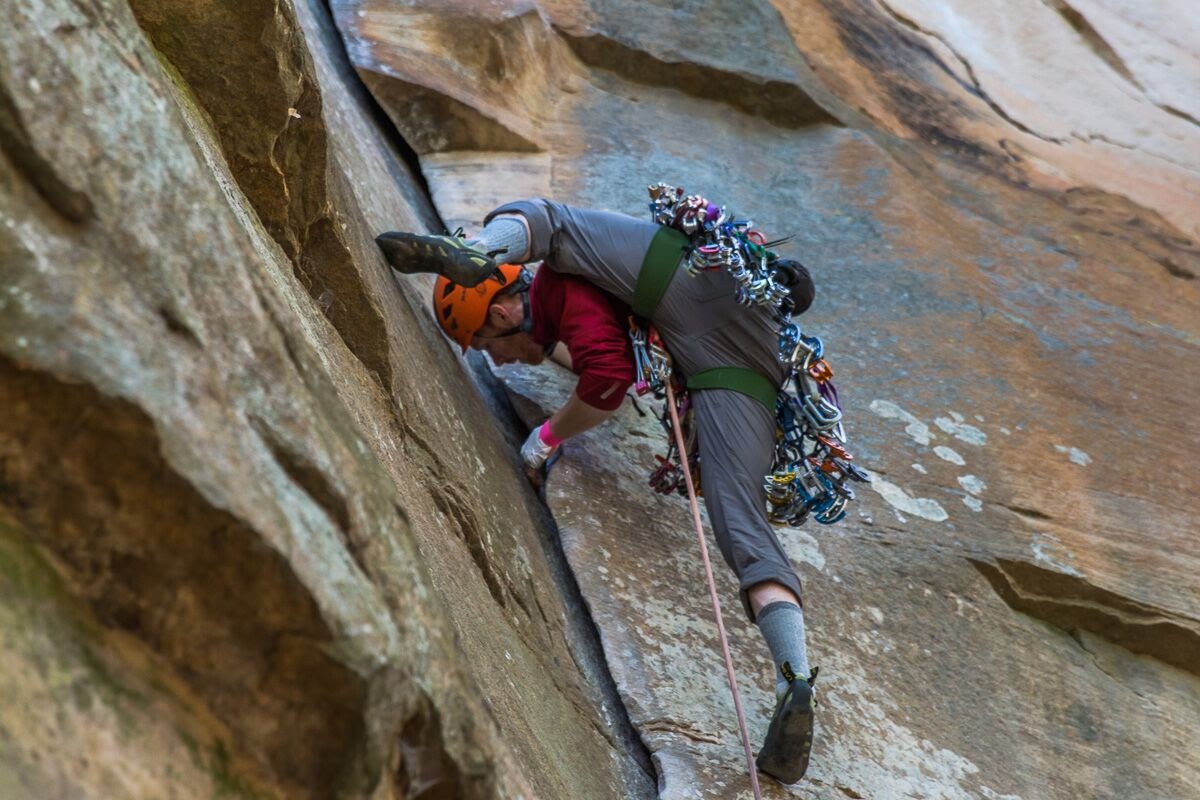 Ryan Jordan
Retail Sales
Ryan at the Red River Gorge's Long Wall, deciding which key handhold to place protection in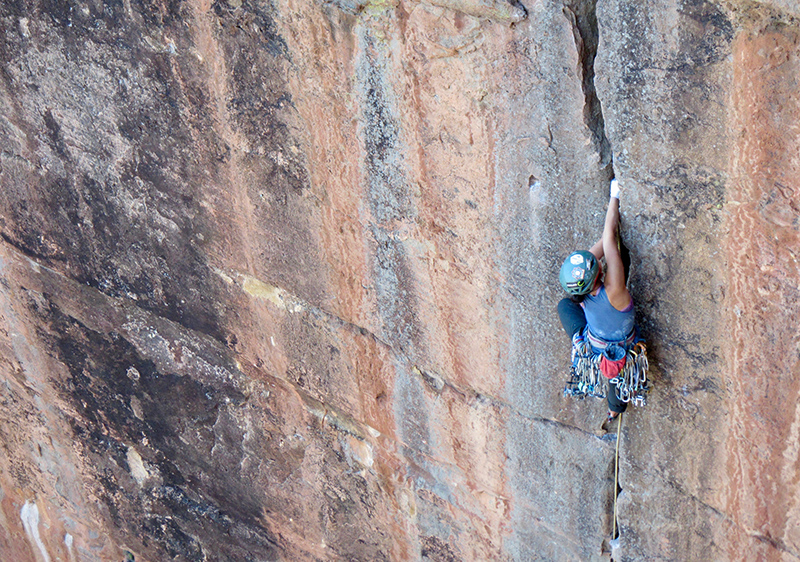 Vicky Chen
Retail Sales
Vicky jamming at Janicepts at Mount Piddington, Blue Mountains